Is it fresh? Test it and be sure. Quality testing for free fatty acids, peroxides, alkenals and malonaldehydes in agreement with AOCS methods.
Freshness of incoming raw materials is critical to the quality of your end product. Equally important is freshness and shelf-life determination of your finished goods. Designed for simplicity and speed, the SafTest system has proven to be the system of choice for determination of freshness and quality for over 10 years.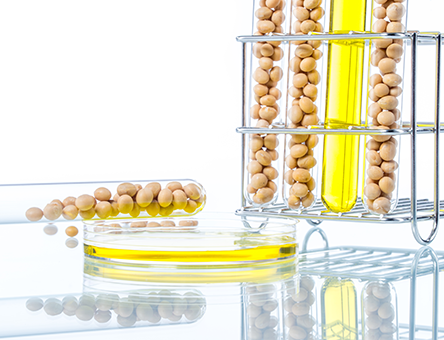 Submit Your Sample
Want to try the SafTest System and see how it compares to your current lipid testing platform? Do you only have a few samples to test? Submit your samples to MP Biomedicals and we will test your samples on the SafTest system in our own facility. Contact us to learn more or request a sample intake form.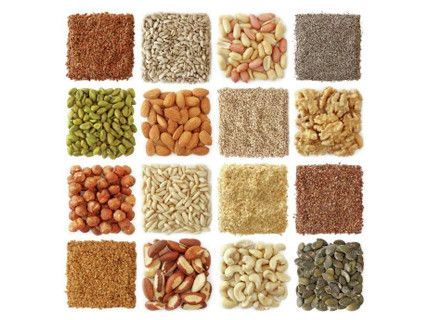 The SafTest Peroxide kit has been designed to quickly yield consistent, reproducible peroxide value results from dry and wet samples.  
Fast - Evaluate 20 samples per hour with as little as 10-50 µL of sample
Safe - Kit reagents are low hazard with no toxic chemicals or solvents
Proven - Test results are reproducible, consistent from lot-to-lot and scalable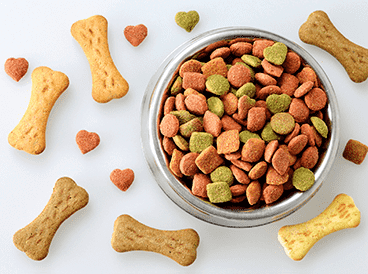 Test liquid and solid samples for multiple end-points with SafTest kits
The SafTest system is designed to have the flexibility needed to get reproducible results from multiple sample types. Quickly get results for determination of the following end-points: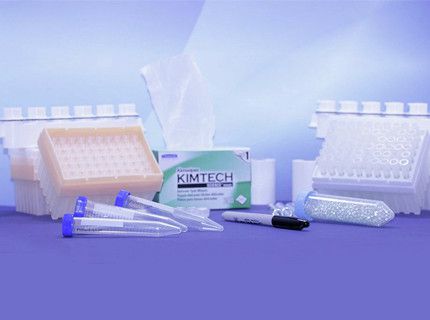 Restock on consumables for sample testing
Everything you need to continue smooth operation of the SafTest system including filtration membranes, Kim wipes and pipette tips.